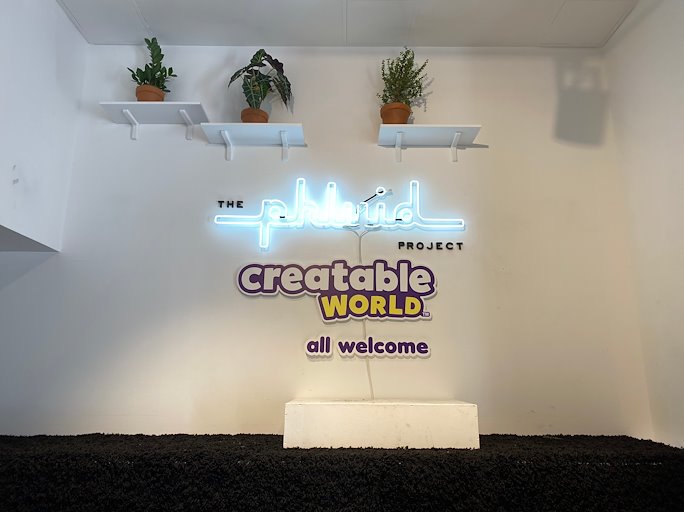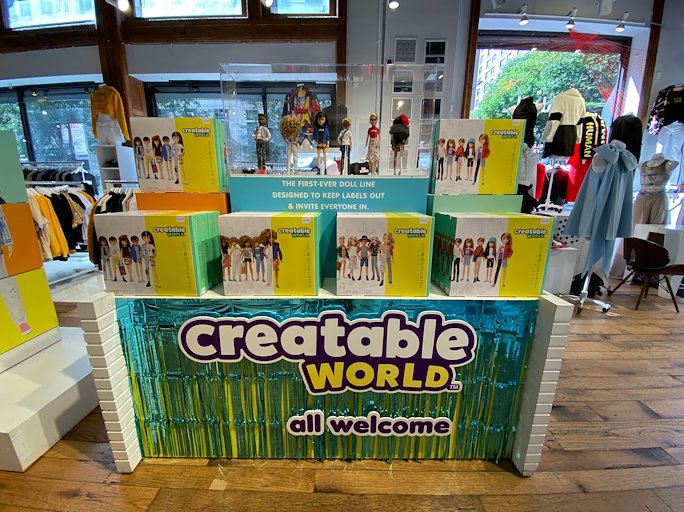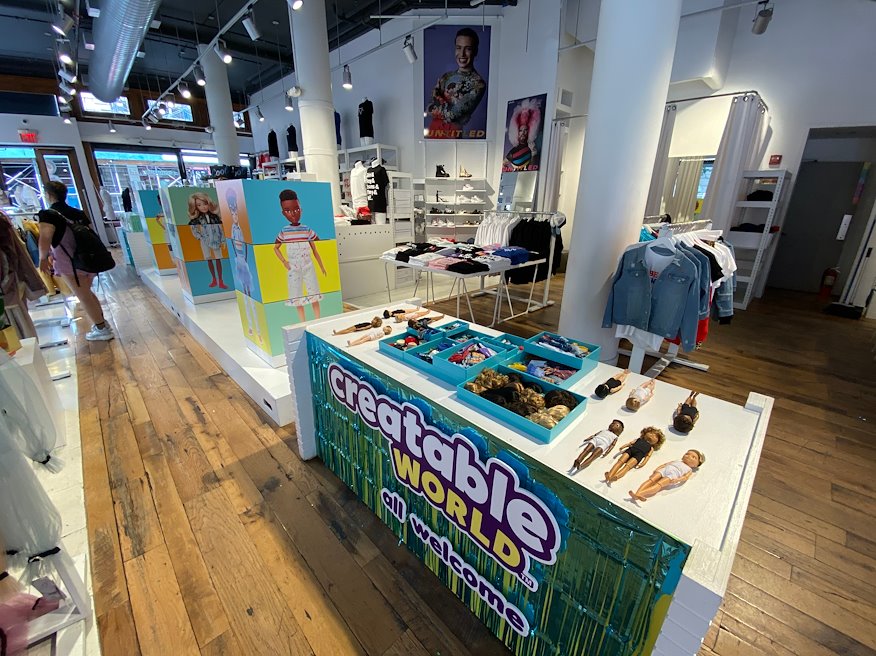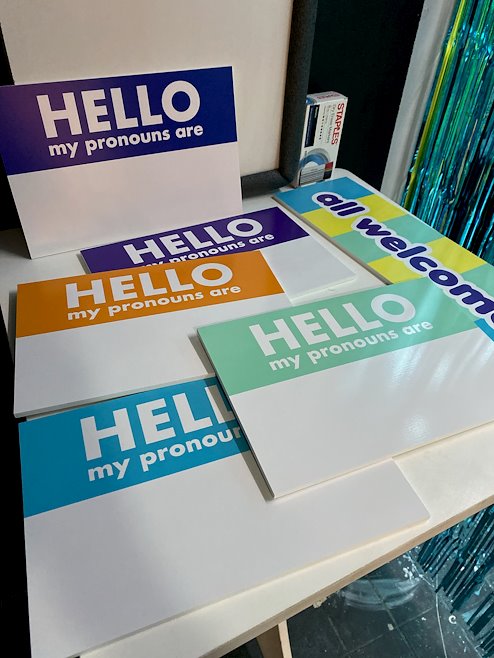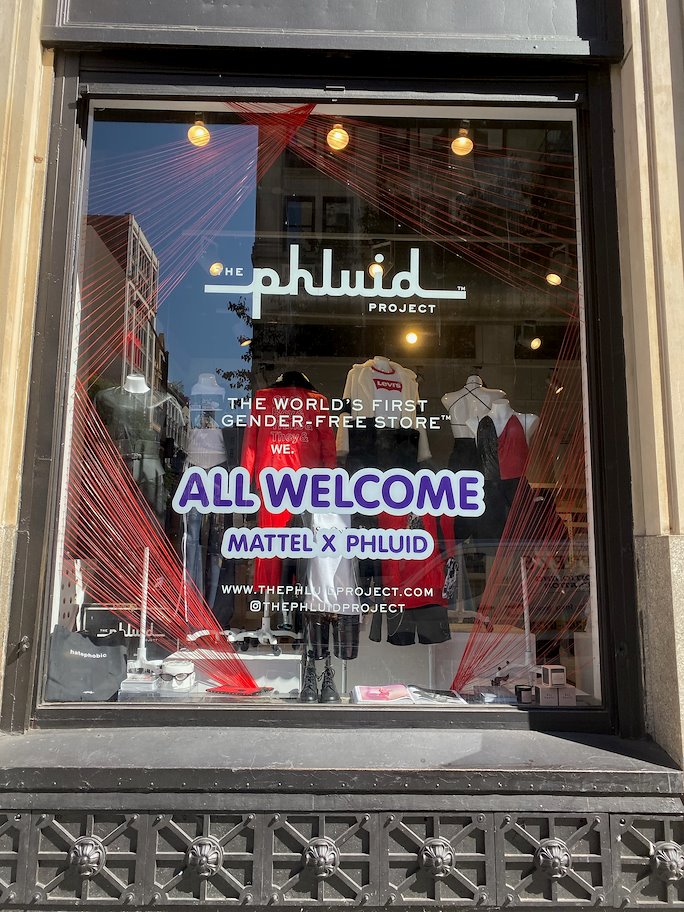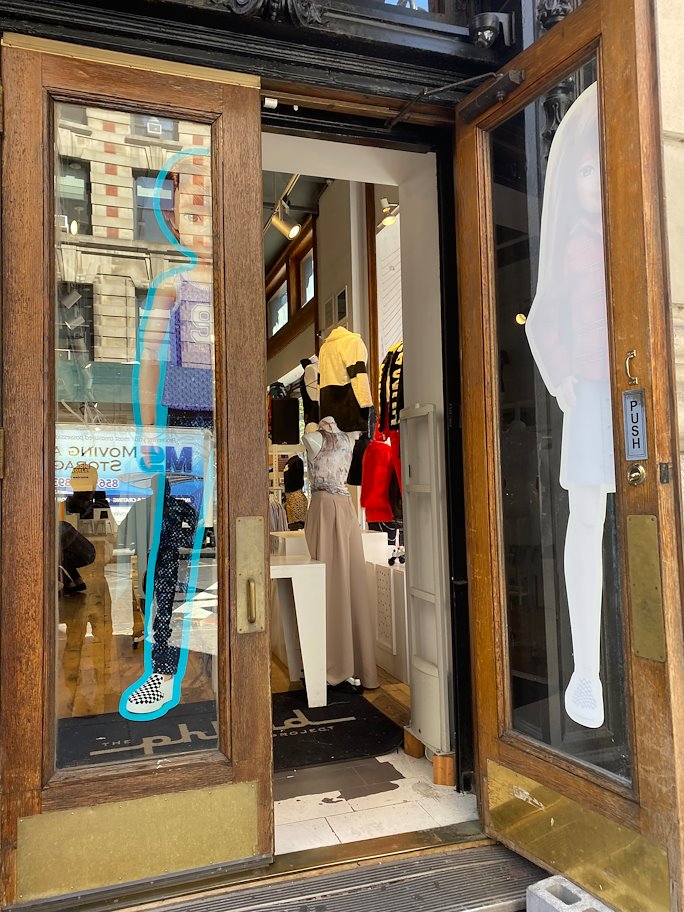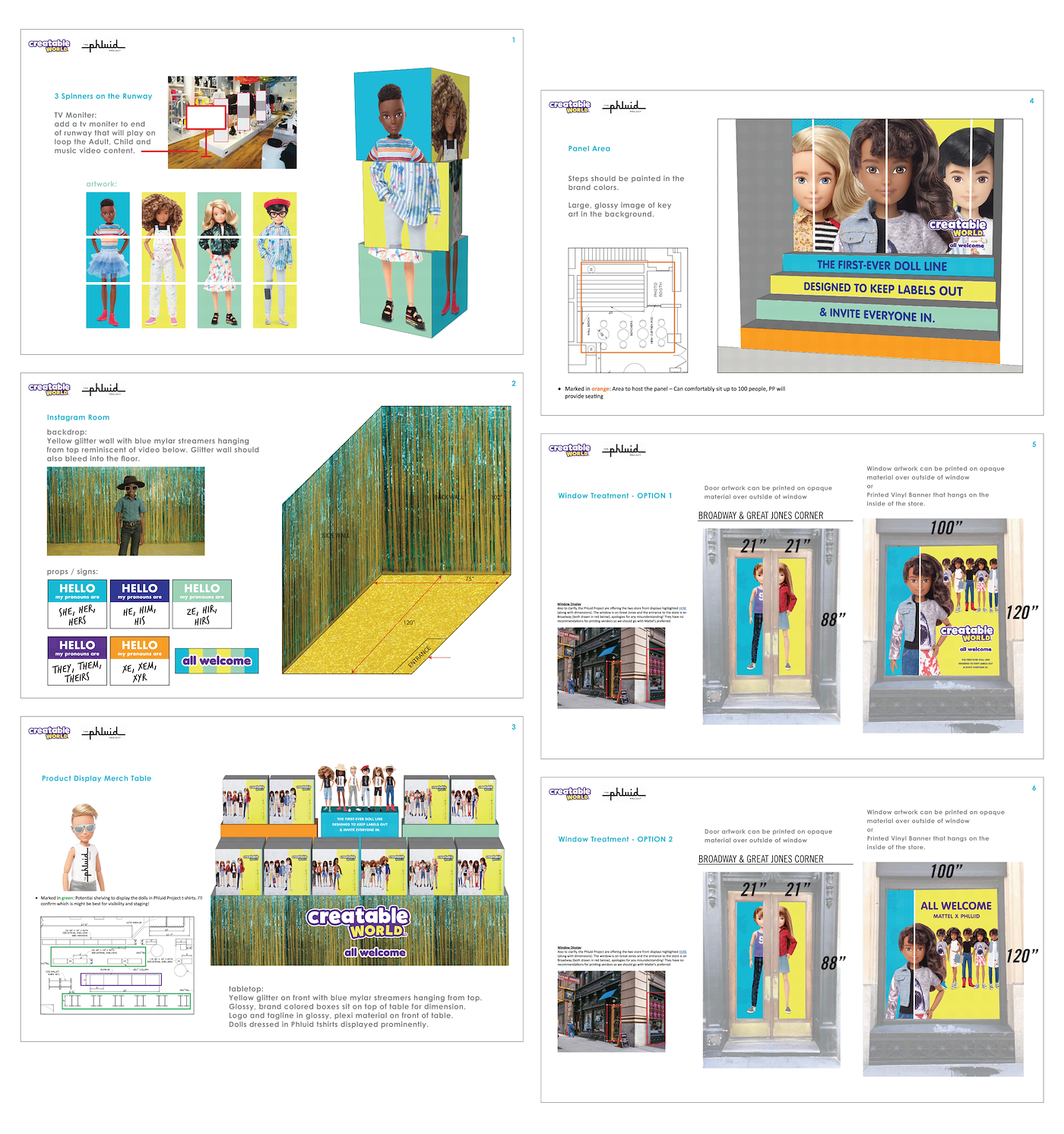 Launch assets created for Mattel's new doll brand at the Phluid Project in NY!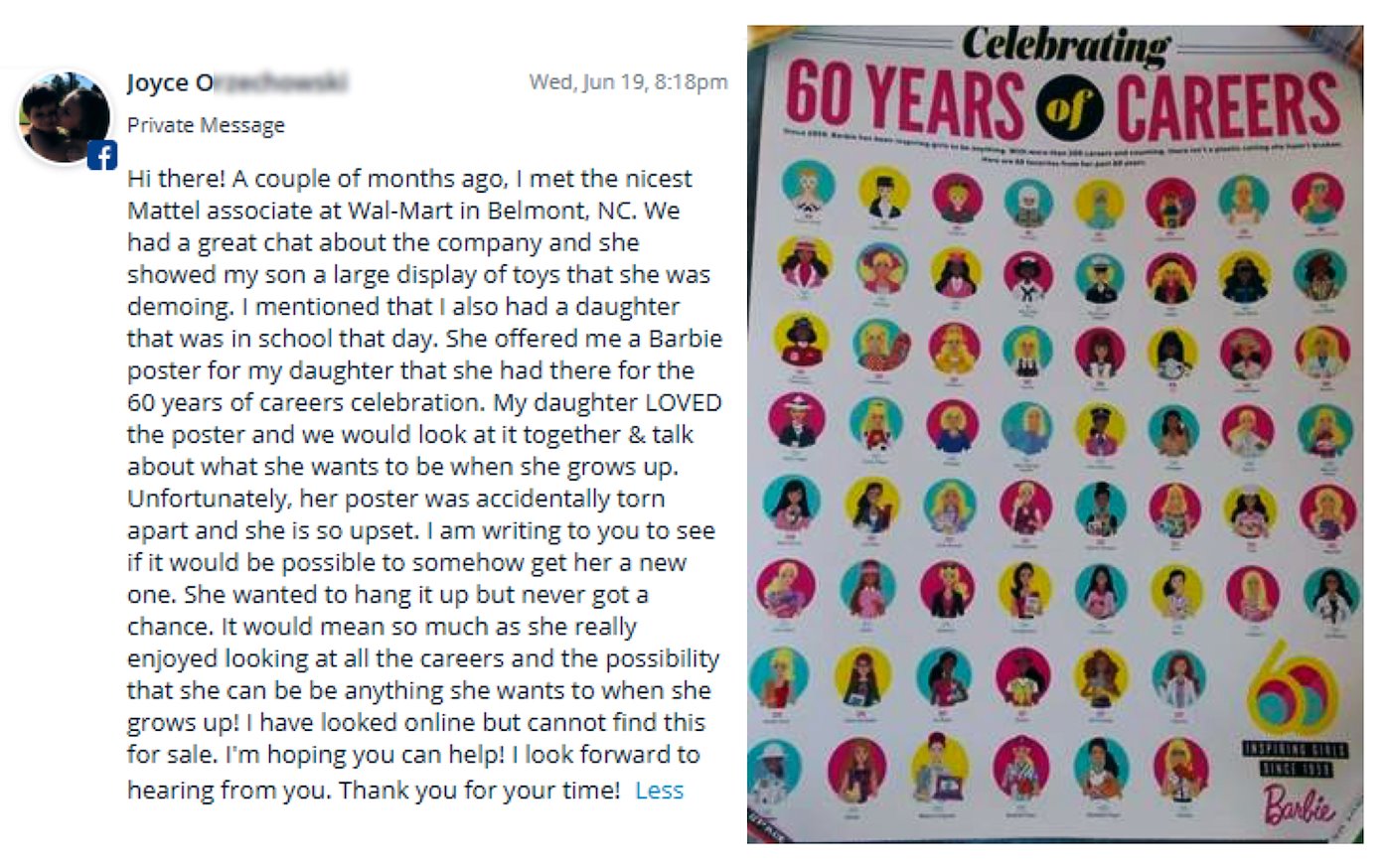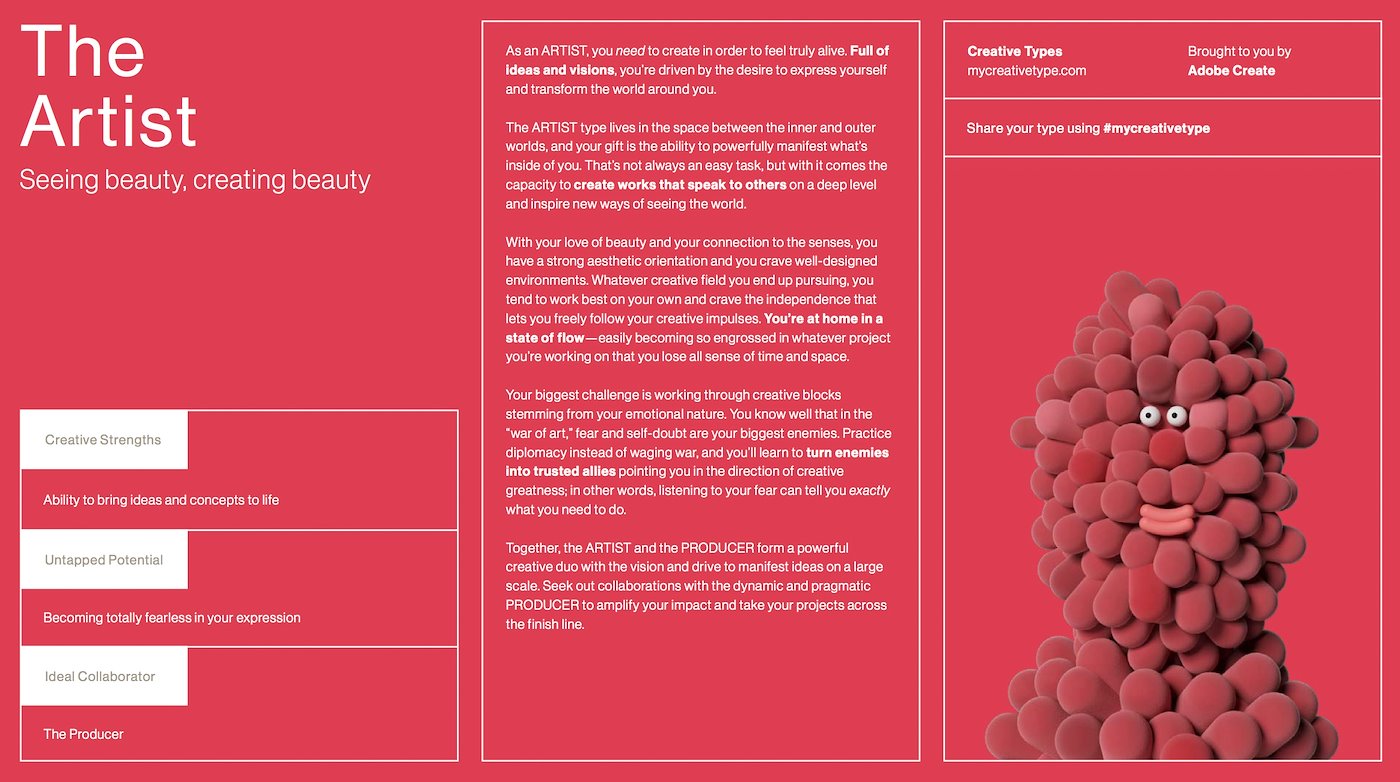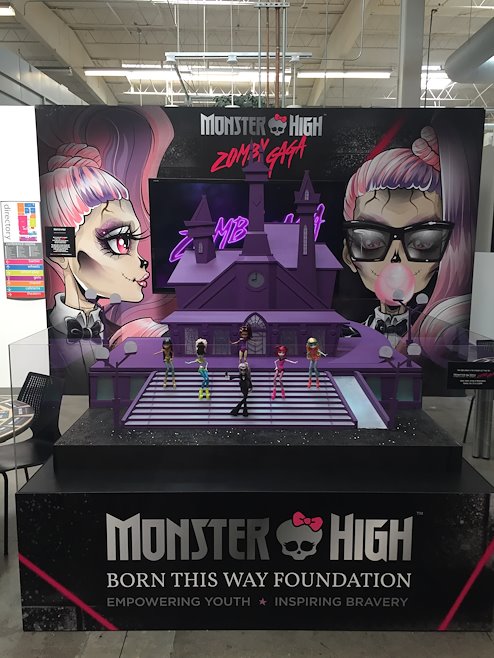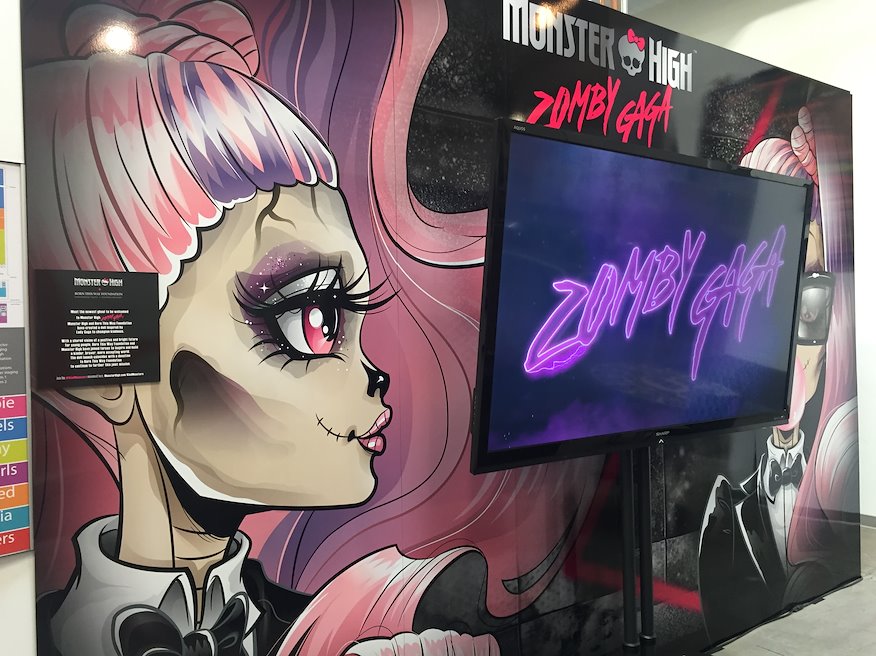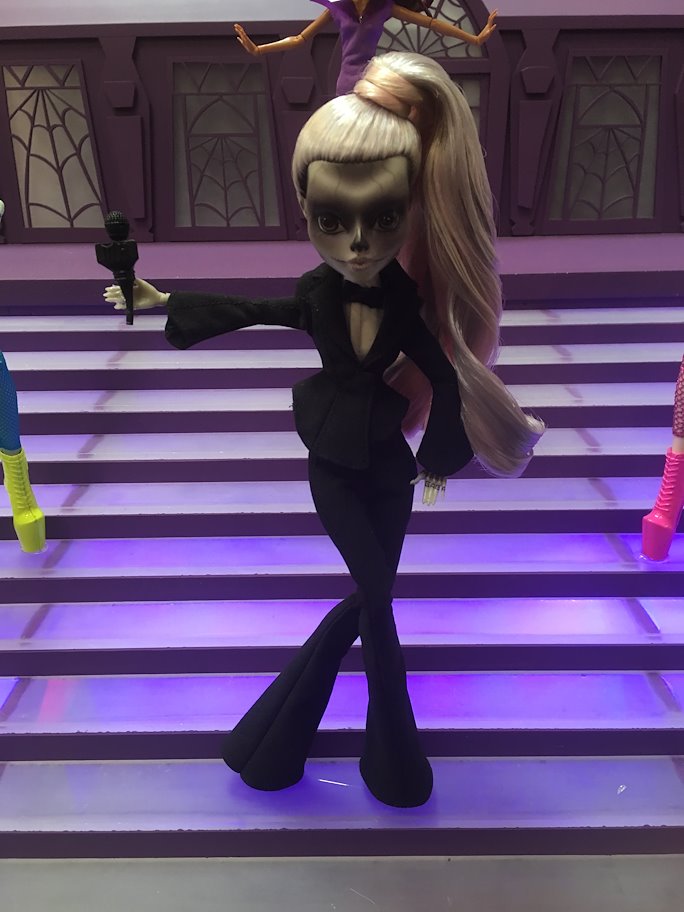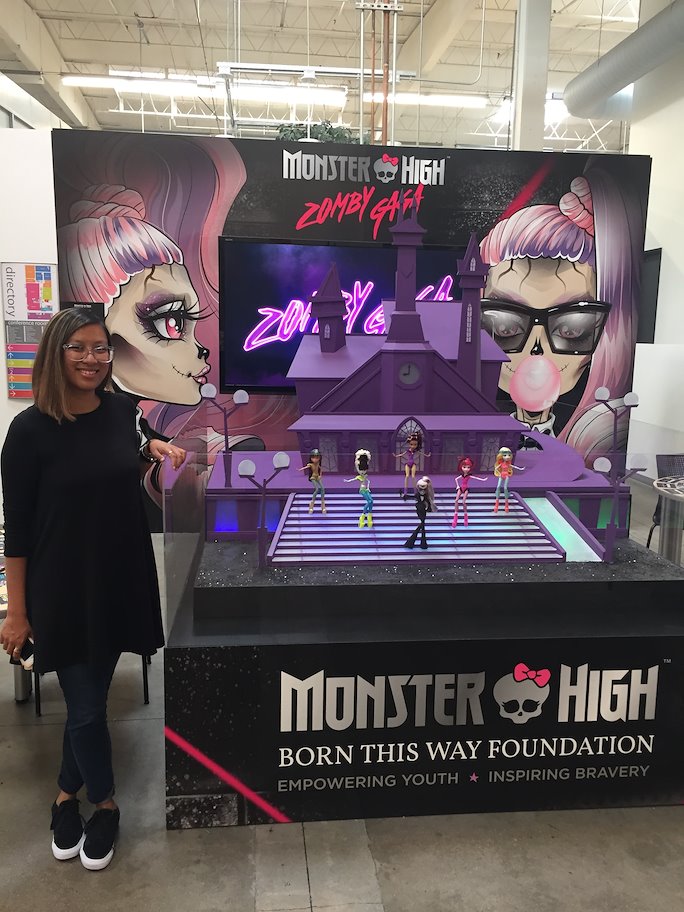 #TBT TO THAT TIME #MOTHERMONSTER HAD A COLLAB WITH MONSTER HIGH!
YOU NEVER KNOW WHO YOU'RE GONNA MEET WORKING ON B!
LOGO AND BRANDING DESIGN FOR MATTEL'S FIRST IN-HOUSE CREATIVE CONFERENCE!
TBT – TO THAT ONE TIME, I WAS FEATURED ON MATTEL'S EMPLOYEE SPOTLIGHT PAGE! *(THE CHOICE TO USE COMIC SANS WAS NOT MINE!)
TBT – TO THAT ONE TIME THIS HAPPENED AND IT WAS THE BEST HALLOWEEN EVER.
TEAM B! IT TAKES A VILLAGE!
BRIAN COLLINS (WWW.WEARECOLLINS.COM) VISITS THE BARBIE BRAND DESIGN TEAM!
OH, ALL THE DIFFERENT WAYS TO PLAY WITH B!
SIGNED UP FOR CREATIVE MORNINGS LA! HOPE TO SEE YOU THERE!
DID YOU KNOW I HAD OUR PHOTO STUDIO SHOOT THIS? BUT THEY SHOT THE BOTTOM OF THE HANDS AND NOT THE TOP. AND BECAUSE THERE WAS NO TIME TO RESHOOT, I RESHOT WITH MY IPHONE 5 AND RELEASED INTO THE WORLD! HAPPY WOMEN'S EQUALITY DAY :-)
Sometimes I have to work on PowerPoint slides for the marketing team but work on a brand you believe in and it'll never feel like work!
HAPPY INTERNATIONAL WOMENS DAY!
From the Project Graveyard – Barbie Style x Target, a girl can dream…
TEAM OUTING AT A TAPING OF THE PRICE IS RIGHT!
Barbie Life App UI/UX redesign exploration! #wip
HERE'S TO YEAR TWO OF BEING ON THE BARBIE BRAND TEAM AND WEST COAST LIVING!
Freelance: Work in Progress – Logo and Brand Identity for a mobile lending company.